Mississippi Mud Cake is literally the best cake you could ever eat. Historically, it's a cake that's been around forever.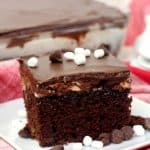 Who is in the mood for something full of chocolate? Mississippi Mud Cake will not only give you chocolate, but it will also give you marshmallows, creaminess, and more chocolate. You've never tasted anything quite like this and it's amazing. Make sure you give this a try so that you can make your family super happy with such a wonderful dessert. Now, should we get to the best part, which is actually making this dessert and your tummy is super happy!
Mississippi Mud Cake
You may be wondering why this cake is called a Mississippi Mud Cake. Well, as humans do, we give awesome names to desserts. This specific cake has the name because it reminds people of the mud banks of the Mississippi River. How cool is that? Now every time you make this cake, you can be reminded of what the geography of a river is. In all honesty, though, it tastes delicious and that's what is most important.
What is a Mud Cake?
A mud cake is generally a cake that is layered with different items. As you can see from this cake, there are tons of layers that you can enjoy whenever you bite into them. My favorite layer is always the cake layer, which is so yummy! A mud cake is very moist and flavorful, which is awesome when you want something sweet like this!
What Recipes Use Marshmallow Fluff?
I will tell you that my favorite recipe that uses marshmallows fluff is Mississippi Mud Cake. Other recipes that you can use with marshmallow fluff is anything to do with s'mores and whoopie pies. You'd be amazed as to how yummy these recipes can be with marshmallow fluff, just give them a try!
You should take some time to experiment with marshmallow fluff, I have found that it's been a really awesome addition to my recipes. It tastes so good too! I'm always the first one to lick the spoon whenever I use this ingredient.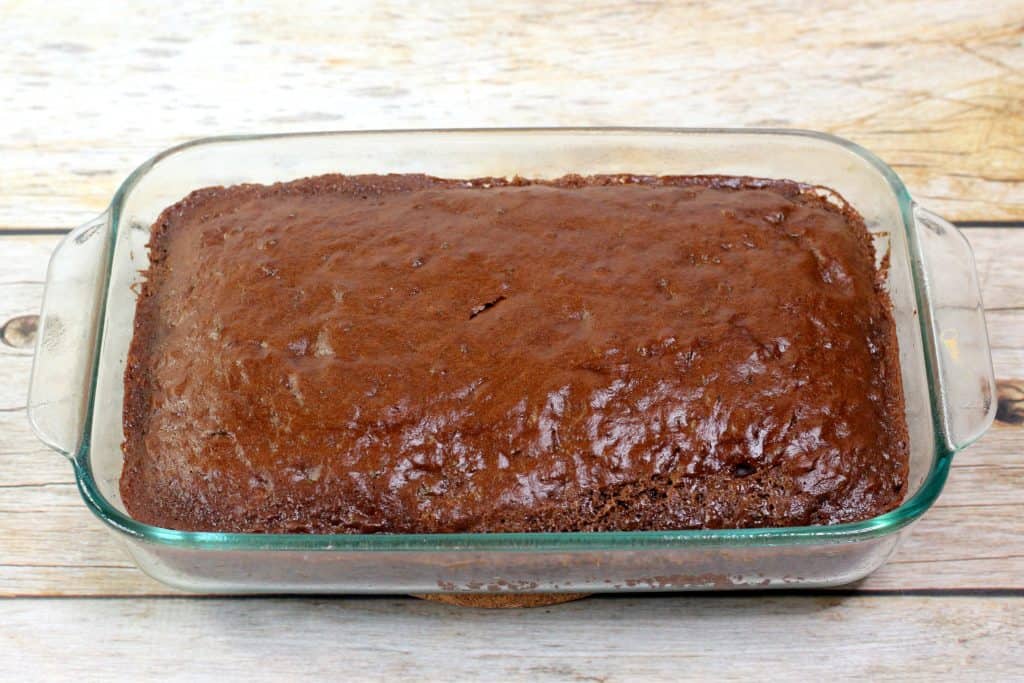 Who Invented the Mud Cake?
I can tell you that the Mississippi Mud Cake is not something that is taken lightly in the south. It has been around forever and it continues to be a hit. It's said that this cake evolved from a brownie, but was taken from a brownie and over the years it evolved into a cake. I'm thankful for the rich history this cake has because it's one of my favorites to make.
This cake will be continuously passed down through each generation and it will still be very yummy. You'll be able to pass it onto their kids and they'll be able to pass it onto their kids. Before you know it, it'll be 2080 and this recipe will be shared down the line.
The next time you want something good to eat for dessert, make sure you follow this recipe and make this Mississippi Mud Cake. You won't be able to get over the flavor and how simple it is. Plus, you're literally making a part of history when you make this.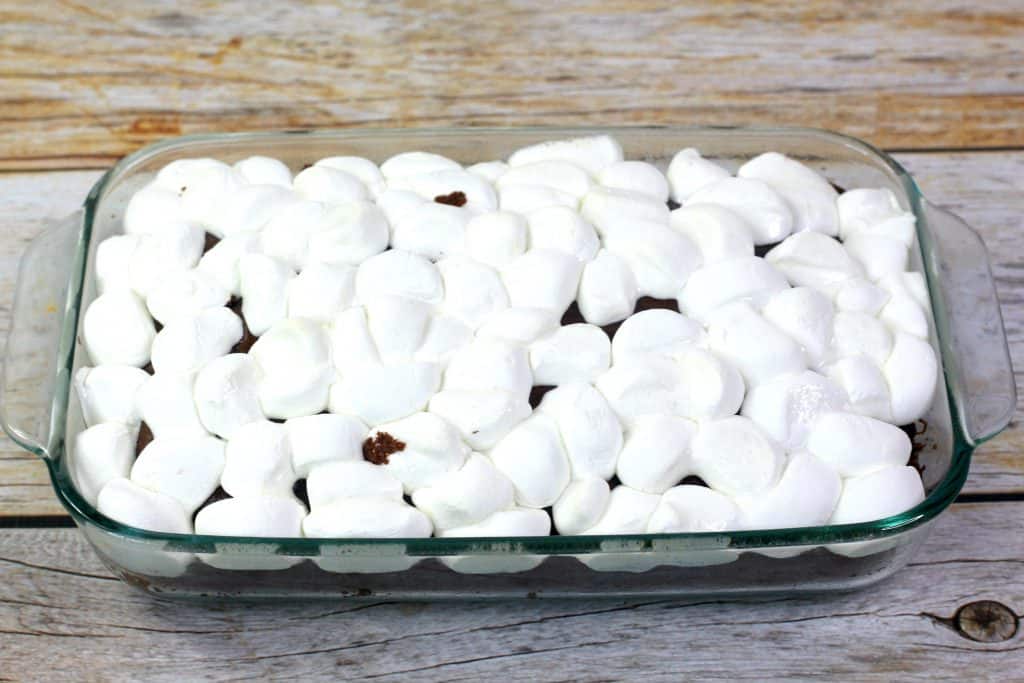 What is your favorite part of Mississippi Mud Cake? I'd love to hear all about it.
You may also like these other recipes:
Chocolate Raspberry Cheesecake
Mississippi mud cake
Mississippi Mud Cake is literally the best cake you could ever eat. Historically, it's a cake that's been around forever.
Print
Pin
Rate
Ingredients
1

cup

unsalted butter

½

cup

cocoa powder

2

cups

granulated sugar

4

large eggs

1 ½

cup

all purpose flour

½

teaspoon

kosher salt

1

cup

chopped walnuts

1

teaspoon

vanilla extract

2

cups

mini marshmallows

or large marshmallows cut into quarters

1

can

chocolate frosting
Instructions
Preheat oven to 350 degrees and spray a 9x13 baking dish with pam baking spray

Using a medium heatproof bowl, melt the butter and cocoa powder together in increments of 45 seconds until completely melted

Using a large bowl, whisk together the sugar, vanilla and eggs until combined

Gradually whisk in the chocolate butter mixture until combined

In a medium bowl, whisk together flour, salt and gradually whisk into the wet ingredients

Fold in the chopped walnuts

Pour the batter into the baking dish

Bake in the oven for 35-45 minutes or until toothpick comes out clean

As soon as the cake comes out of the oven top with the marshmallows

Place back into the oven for 4 minutes so that the marshmallow starts
to slightly melt

Place the cake onto the counter

Remove the foil from the chocolate frosting and place container into the microwave for 45 seconds to melt the frosting

Pour the frosting over the marshmallows and smooth evenly

Allow the frosting to set for about an hour before serving!
Notes
If you do not have mini marshmallows, you can score large marshmallows into quarters. 
Nutrition
Serving:
1
slice
|
Calories:
888
kcal
|
Carbohydrates:
119
g
|
Protein:
10
g
|
Fat:
46
g
|
Saturated Fat:
20
g
|
Cholesterol:
143
mg
|
Sodium:
296
mg
|
Potassium:
320
mg
|
Fiber:
4
g
|
Sugar:
90
g
|
Vitamin A:
828
IU
|
Vitamin C:
1
mg
|
Calcium:
48
mg
|
Iron:
3
mg